The Best DJ in Monterey
Private Social Event Services
Looking for the Best DJ in Monterey for your event? You've Come to the Right Place!
Birthday parties, wedding anniversaries, retirements, family and class reunions, New Year's Eve, graduations, sweet 16's, bar and bat Mitzvah are all "Milestone Events" and should be celebrated! Everything from a small backyard party to an epic ballroom event, we treat them all with the same level of importance and detail as our weddings and corporate events. We enjoy working with you and your families to create lifelong memories of your special day. And rest assured, we'll have all your guests up and dancing and having a great time, in no time!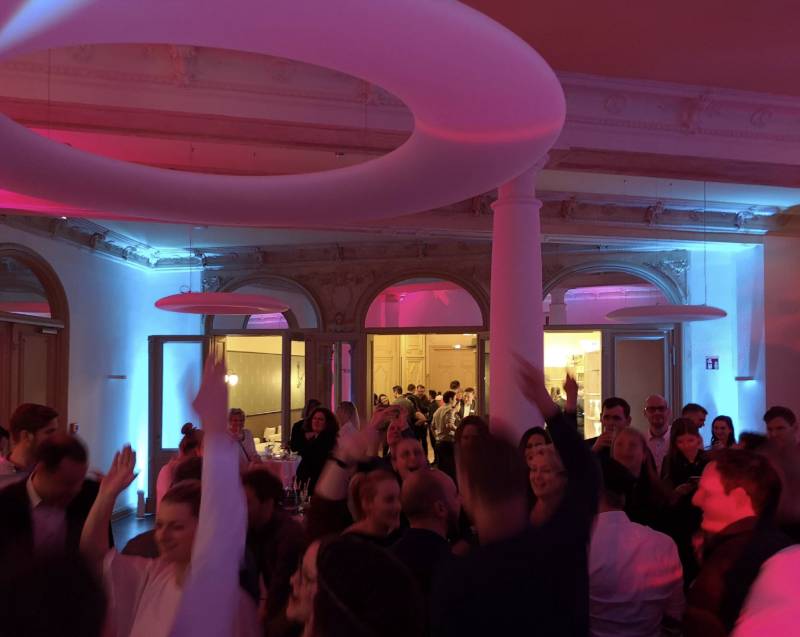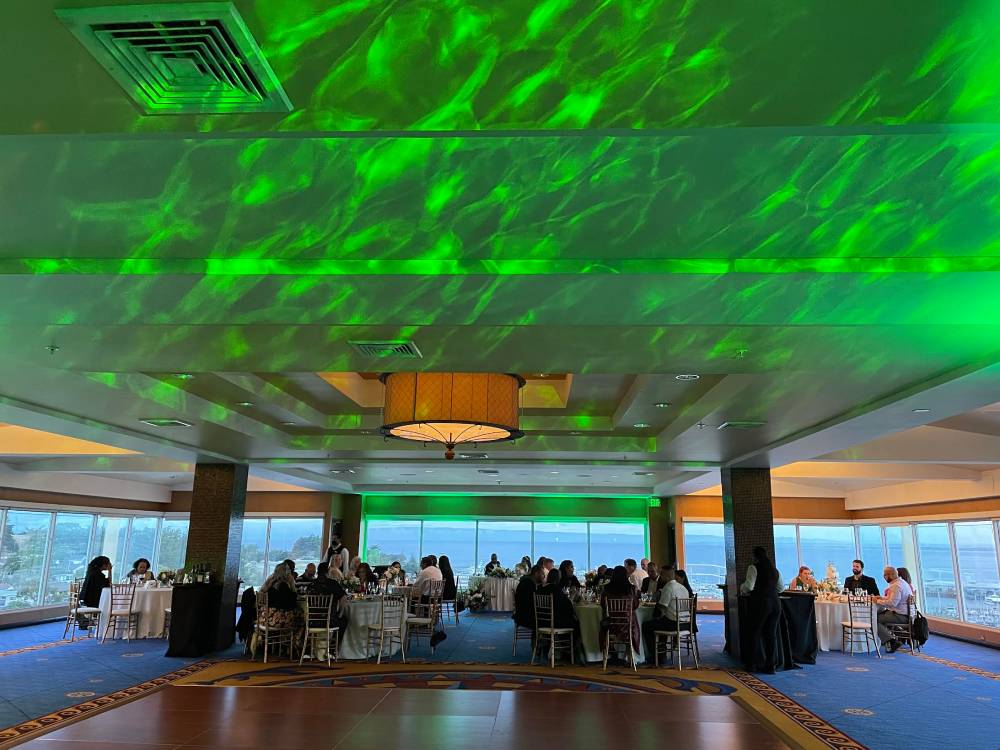 We can provide handheld wireless microphones and microphone stands for any performers and speeches during your event. Options include an LCD video projector for a slide show presentation or videos. In addition, dance floor lighting and up lighting to bring your party space to life with rich, vibrant patterns and colors all synchronized to music.
In addition our "Awesome Sauce" photo booth is the most advanced photo booth experience in the Monterey area. 
Planning the Perfect Event
With years of experience in special and unique events, we are able to help you create lasting memories that will be talked about for years to come. We put hours of research and planning into every event and promise to have the most up-to-date and appropriate clean music for your day. Working with you to have music that fits your guests and theme, we play what you want to hear, when you want to hear it!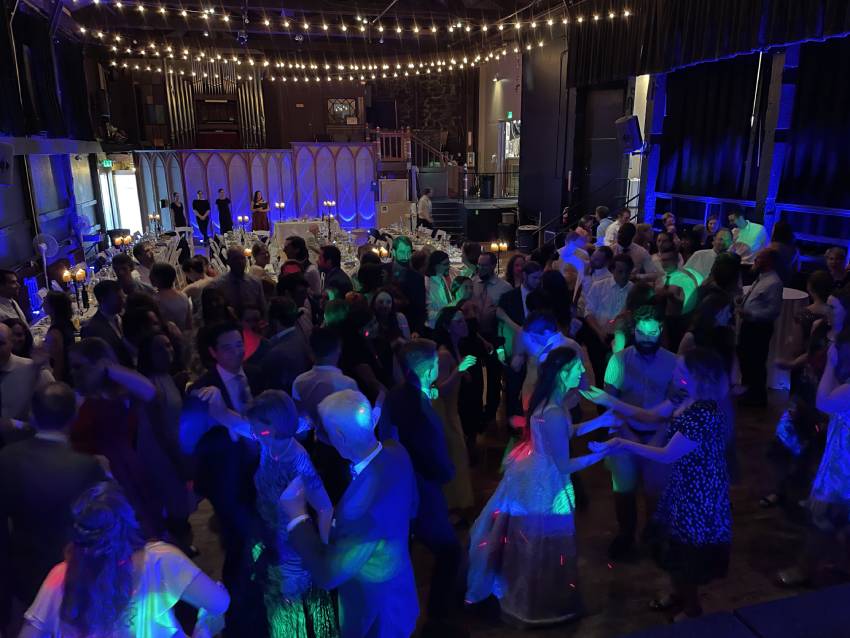 Popular music genres include:
The most popular "Deluxe" package includes: