Dance Floor Club Lighting
Get the Party Started!
When you want to have a Dance Party, dance floor club lighting is essential.
"That's why it's included in many of our packages."
Dance floor lighting has a huge impact on the look and feel of your room or outdoor space. Imagine going out for a night of dancing, and the club has no lighting. You wouldn't stay. Therefore, to have your dance floor packed all night with your guests, family and friends having the time of their lives. You need great dance floor lighting!
Whether you want the basics to boost the energy of the room or an intricate, professional light show that has everyone saying WOW! We have the perfect package for you.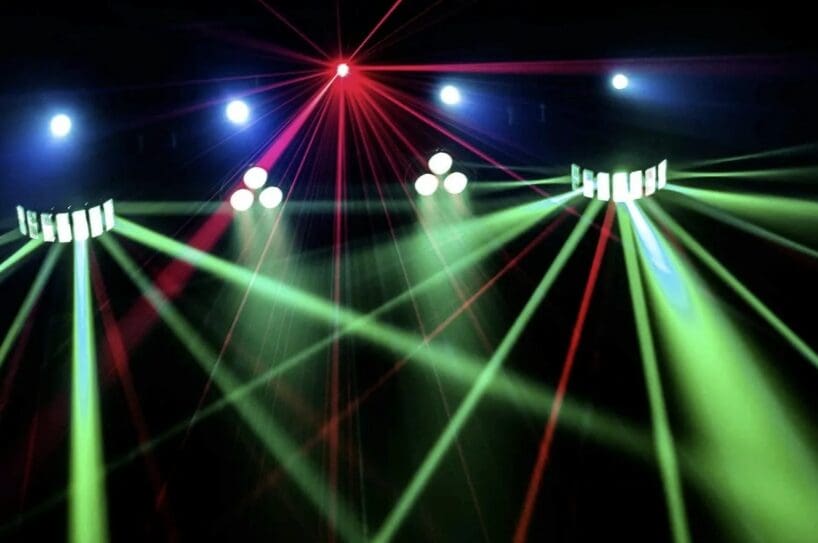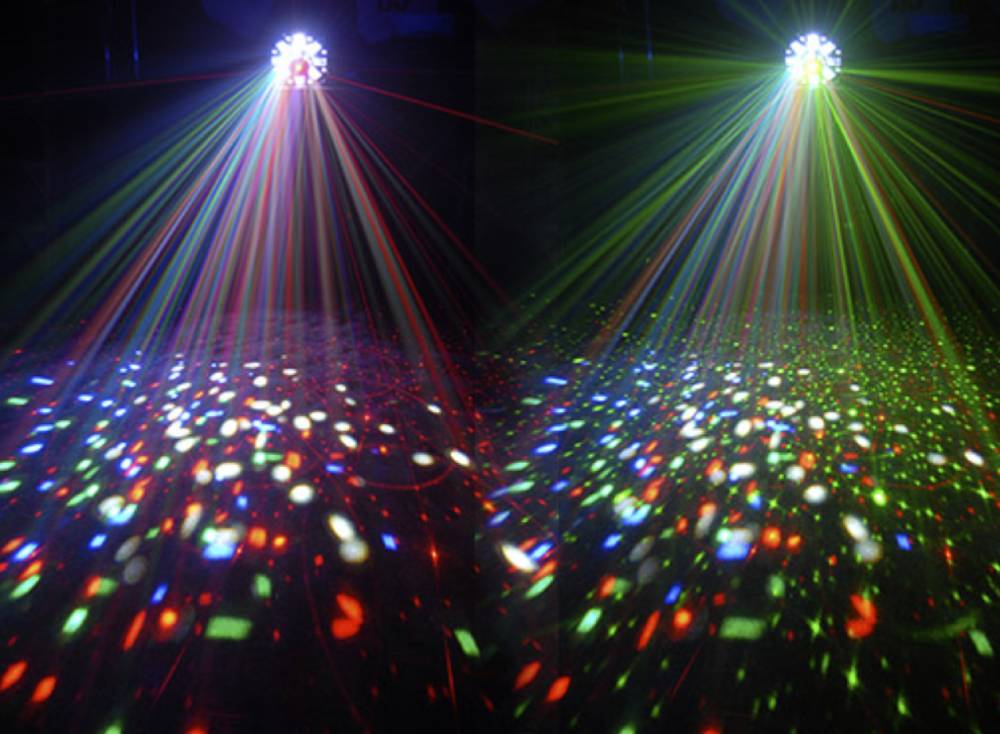 You can create a chill-like vibe with our simulated water flowing effects during cocktails and dinner. Then a high-energy club-like atmosphere with LED wash lights, lasers, strobes, gobos and colorful beams of light all changing with the beat of the music for dancing.
DJ Enterprises Mobile Disc Jockey has one of the largest inventories of both LED and incandescent lighting effects in Monterey and San Benito Counties. Yes, we call it Dance Floor Lighting, but it also looks great projected equally on the walls and ceiling, as well as the dance floor.
Want to see your name in lights? We will create a personalized custom Gobo Monogram with your name and wedding date.  Then, during your event, we will project it on the dance floor or wall for an added touch of class. For corporate events we will use your company logo or slogan. Full color Gobo projection is available.
See Pricing for details.
The Club Lighting Package is perfectly suited for most weddings and parties with up to 100 people in attendance. For conventions, corporate and large events, consider the Upscale Club Package. It has everything included in the Club Package plus a lot more! Additional effects can be added individually, but for symmetry, we recommend them equally in pairs.