A Leader in Professional
DJ Entertainment since 1989
Monterey Bay area DJ/MC Justin Warwick has prevailed as one of Central and Northern California's best and most preferred party & wedding DJs by bringing Joy, Fun, Excitement, and Energy to the dance floor.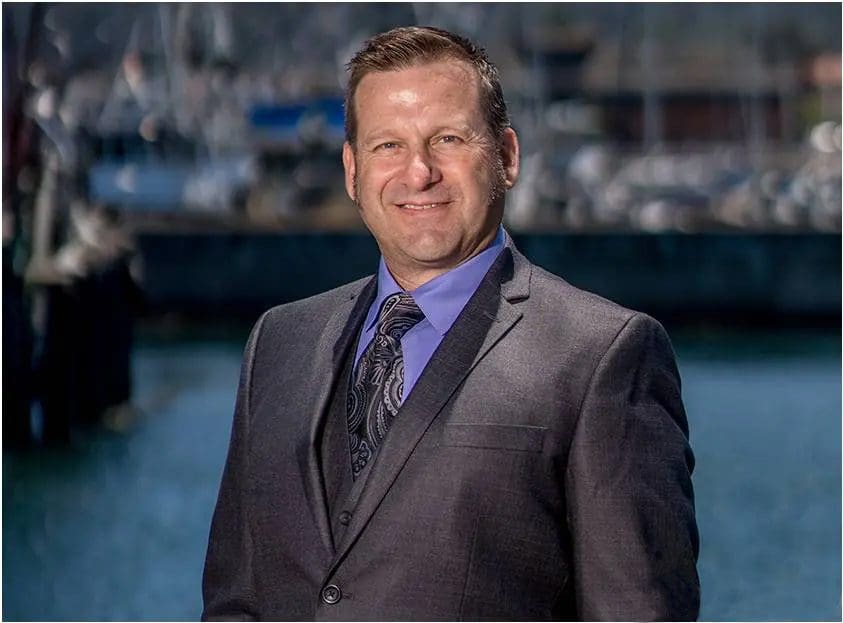 Featuring DJ/MC Justin Warwick
Justin has been a Disc Jockey / Master of Ceremony at thousands of events ranging from large industry conventions, formal balls, class reunions, anniversaries, birthdays, retirements and corporate holiday parties to literally thousands of once in a lifetime wedding ceremonies and receptions.  
The guest list for these events has ranged from a friendly forty to a spectacular five-thousand on the dance floor. With weddings being the primary focus, comprising over 80% of events, DJ Enterprises Mobile Disc Jockey has the experience and resources to make your special day unforgettable. Justin is always professional and courteous in making your event one to be proud of and enjoyable for all your guests.
And if you are searching for the best Photo Booth experience Monterey Bay has to offer, than look no further!  Featuring a Classic, retro style photo booth with modern high-end equipment.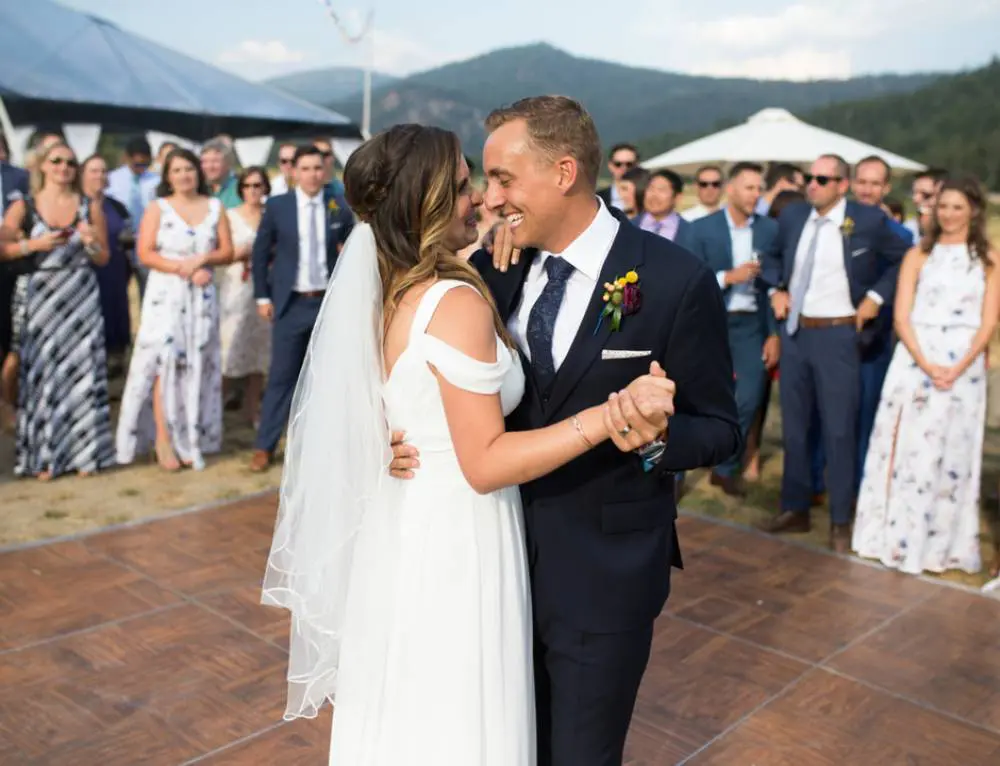 DJ Enterprises Mobile Disc Jockey's excellent reputation has extended throughout Central and Northern California. Located near the Monterey Bay Area in Hollister California, serving all of Big Sur, Carmel Valley, Carmel by the Sea, Pebble Beach, Monterey, Pacific Grove, Seaside, Salinas, Santa Cruz, Aptos, Felton, Ben Lomond, Gilroy, Morgan Hill, Los Gatos, Mountain View, to San Jose, Santa Clara, and the San Francisco Bay area. "Justin was amazing. We planned our wedding from out of town, and he made the day go so smoothly. His day-of-planning sheets were super helpful and helped us organize the day, as well as pick out the exact songs or types of music we wanted to play throughout the evening. Numerous guests told us how awesome his music selections were, and more than a few said they wished he'd DJ'd their own weddings. Thanks for everything Justin!"
~Ashlyn
Contact Justin today to have your dance floor packed with your guests, family, and friends having the time of their lives!

Keeps You
On Schedule the Entire Event
Not only is Justin an exceptional Disc Jockey, but also a great coordinator. Working well with other services involved with the day is a specialty. DJ Enterprises Mobile Disc Jockey understands the importance of working with our client, as well as caterers, coordinators, photographers, videographers, photo booths, live performers, and other service people involved in the event to ensure that everything runs smoothly and on time.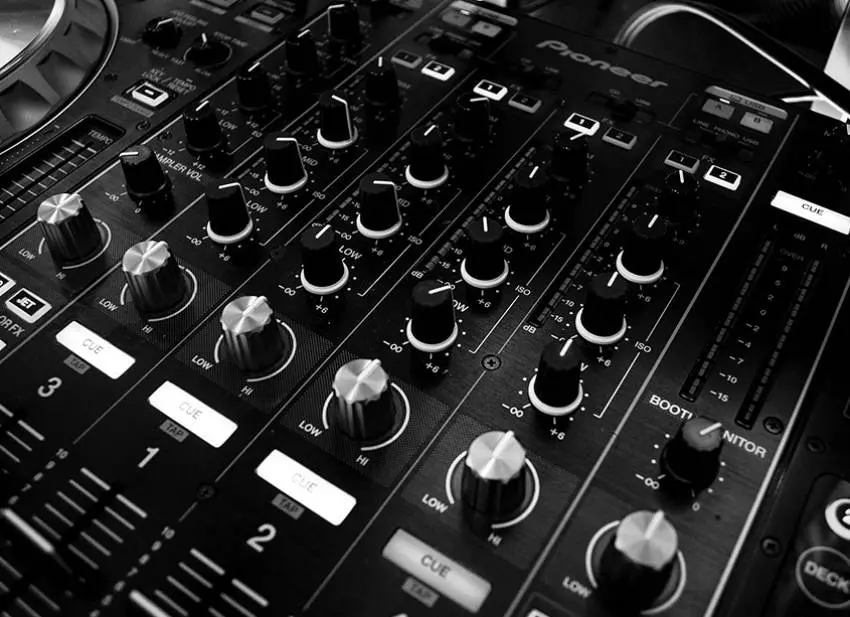 When Justin Talks,
People Listen
Over the years, Justin has honed his Master of Ceremonies skills by taking public speaking and broadcast voice performance courses. Lending his voice to radio and television commercials and working as an "Emcee" at countless events. Never being over the top, announcements are kept short, simple and to the point. His voice is smooth yet commanding, a well-seasoned professional. "When he speaks, people listen."
When Only the Best Will Do
There is no substitute for quality. DJ Enterprises Mobile Disc Jockey uses only the highest quality music recordings, microphones, audio cables, sound mixers, and speaker equipment available. And that means no muddy, poor audio, or disappointing sound quality. What you get is super clean digital excellence. Clear, bright highs, mighty mid-tones, and beautiful bass for music that feels as good as it sounds. Music and announcements can be heard clearly by everyone. In addition, we use only the highest quality professional uplighting and dance floor lighting available!
Check out our Uplighting and Dance Lighting pages.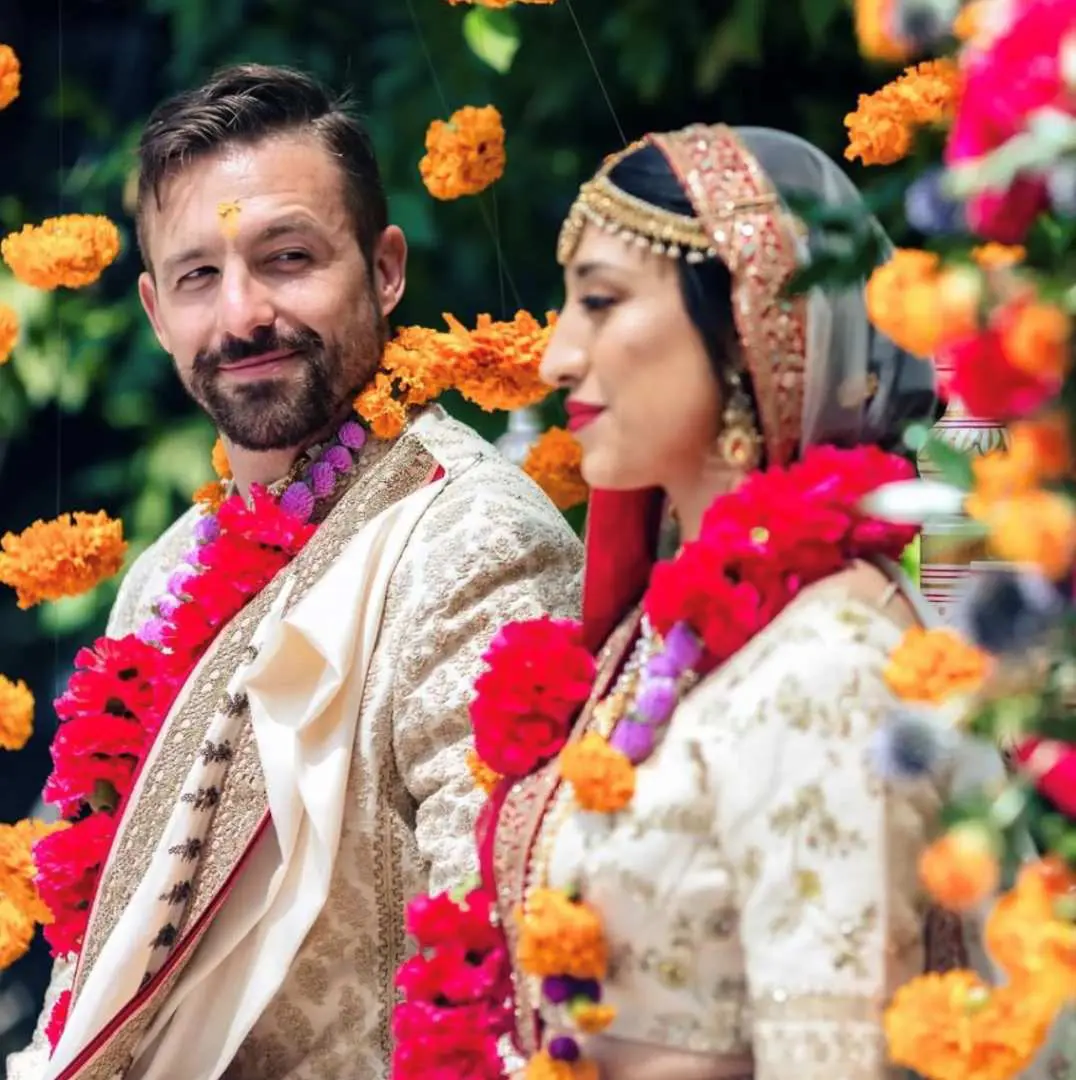 Justin's key to success is building relationships and working closely with his clients. Taking the time to sit down and listen to their needs and envision a game plan, whether it be in person, by phone or a "Skype/Zoom" call from across the globe. Guide them along if necessary or help point them in the right direction with important advice and know-how.
Keeping on top of new and ever-changing trends for both parties and weddings is very important. This Monterey Bay Area DJ spends a great deal of time reading the top wedding publications and taking part in discussions and blogs with other event professionals to ensure he is always offering the best up-to-date DJ entertainment service possible.