DJ Justin Warwick
DJ Enterprises Mobile Disc Jockey
The Life of the party since 1989
Justin Warwick has prevailed as one of the best and most sought-after corporate DJ/MCs and a phenomenal wedding entertainment specialist. He has served as DJ and master of ceremonies at thousands of conventions & corporate events, once in a lifetime weddings, anniversaries, birthdays and private celebrations throughout the Carmel, Monterey, Santa Cruz, Central, and Northern California area.
His obsession with music started at a very young age. And by the time he was in high school his DJ career had already began.
Known For "The Best Wedding Reception....Ever!"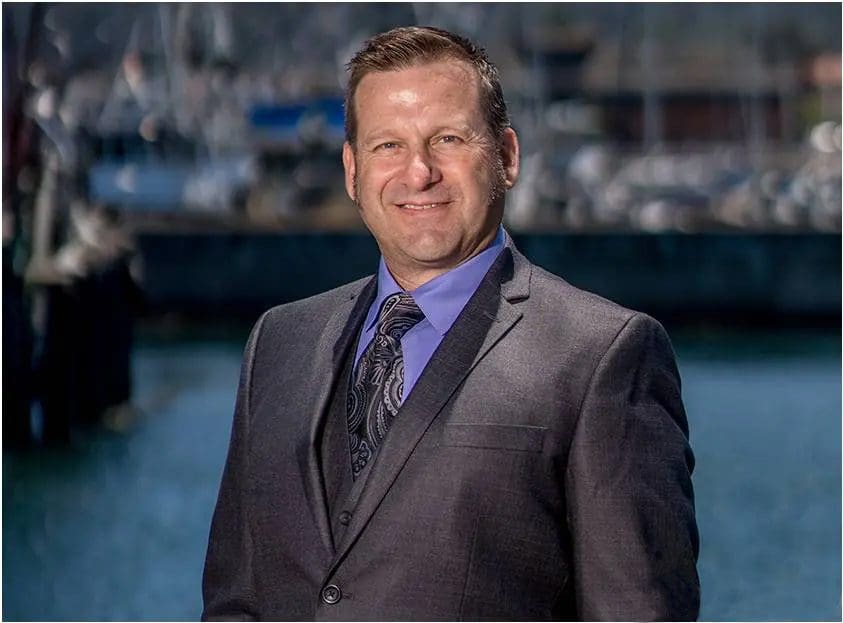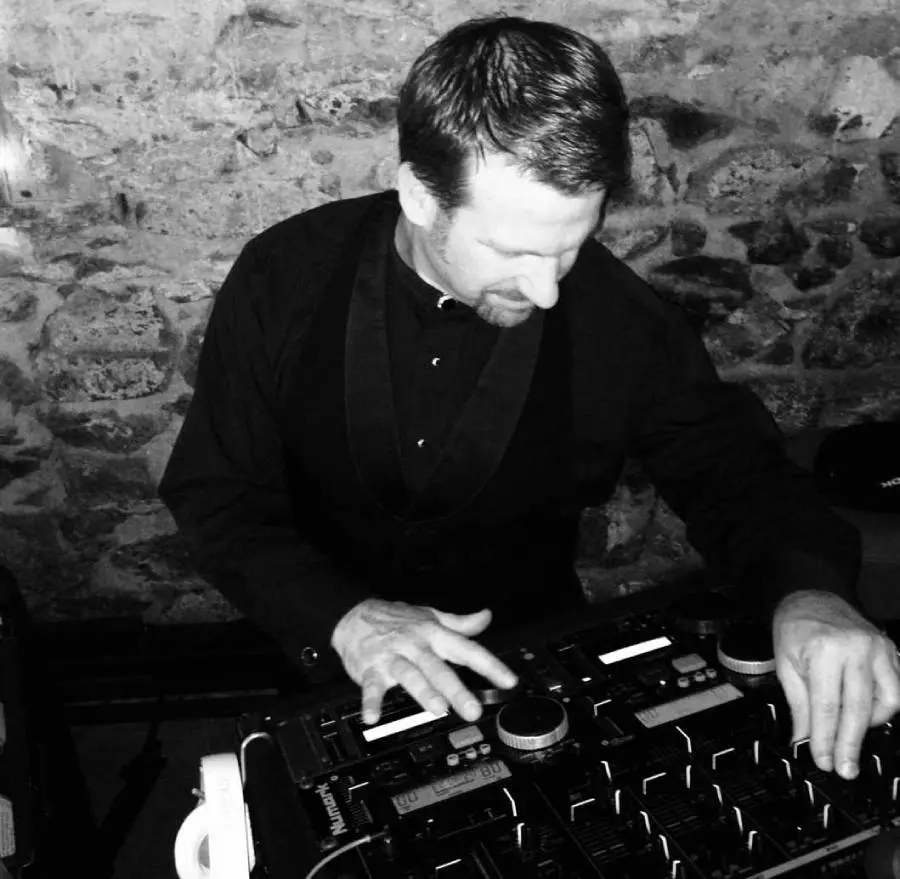 Playing Great Music is What it's All About! Justin has a unique ability to read the crowd and connect with his clients in order to understand their individual needs and desires. His knowledge of music is vast and his music collection runs deep, across a wide range of styles and eras. All presented in a classic, mixed-genre format guaranteed to keep the party moving. Whether the event ranges from Country to Hip-hop. Bollywood to Bossa-nova, Rock to Reggaeton, or Old School throwbacks and everything in between, he commands the dance floor with the perfect mix of music every time.
A great DJ must be flexible and adapt to the crowd's likes and dislikes. Every event starts off with a carefully crafted playlist. Then knowing what to play and when to play it comes next. And if a track isn't working at the moment...quickly switch it up!
Justin is friendly and personable, his DJ style is fun, modern, and classy. His voice is captivating, smooth and professional, and when he speaks, people listen. He is a well-seasoned entertainer. Whether you want a low-key and laid back vibe or high-energy and interactive, DJ Justin Warwick will meet and exceed all your expectations.