Luxury Photo Booth Experience
for Corporate Events, Conferences, Parties, and Weddings
Are you in search of a high-quality photo booth experience for your next event in the Carmel, Pebble Beach, Monterey, and Santa Cruz Areas?
In the photo booth service industry, there are many excuses for the sub-par quality you typically get from most photo booths. You'll hear things like:
"You're paying for convenience, not quality." Or, "People don't care about the props, less is more."
Low-quality camera equipment, printers, props and lighting are, unfortunately, the norm. And you can forget about anyone skilled behind the camera because – why would you want a professional behind the camera, right? - Wrong.
Of course, you want professional equipment and talent to produce a high quality photo product. A picture is supposed to be worth a thousand words. Not one word: meh
But don't worry, we're not just here to complain about the state of photo booth photography; at DJ Enterprises Mobile Disc Jockey & Photo Booth, we offer a genuine solution to all of those companies who put the "boo" into "photo booth."
Our photo booth experience and product are very different obviously. A booth that is professional, convenient and fun, but that also delivers high-quality photographs and prints that make attendees jump with joy, instead of wondering why they wasted their time.
Photo booths are great for corporate events, conferences, New Year's, parties, and weddings – but the quality often doesn't match the expectation.
At DJ Enterprises Mobile Disc Jockey & Photo Booth, we have taken the photo booth experience to the next level. How did we do it?
Let us count the ways....
We have two chic boutique style Photo Booth package options. Both are premium high-end Photo Booth experiences and products for a great value.
Featuring Pro lighting – We bring our D-Lite portrait studio lighting setup with every photo booth to ensure a perfect photo shoot every time.
Pro Camera – If you want quality photos, you need a quality camera. That's why we use professional quality Canon DSLR cameras taking the picture to ensure every image is sharp and composed.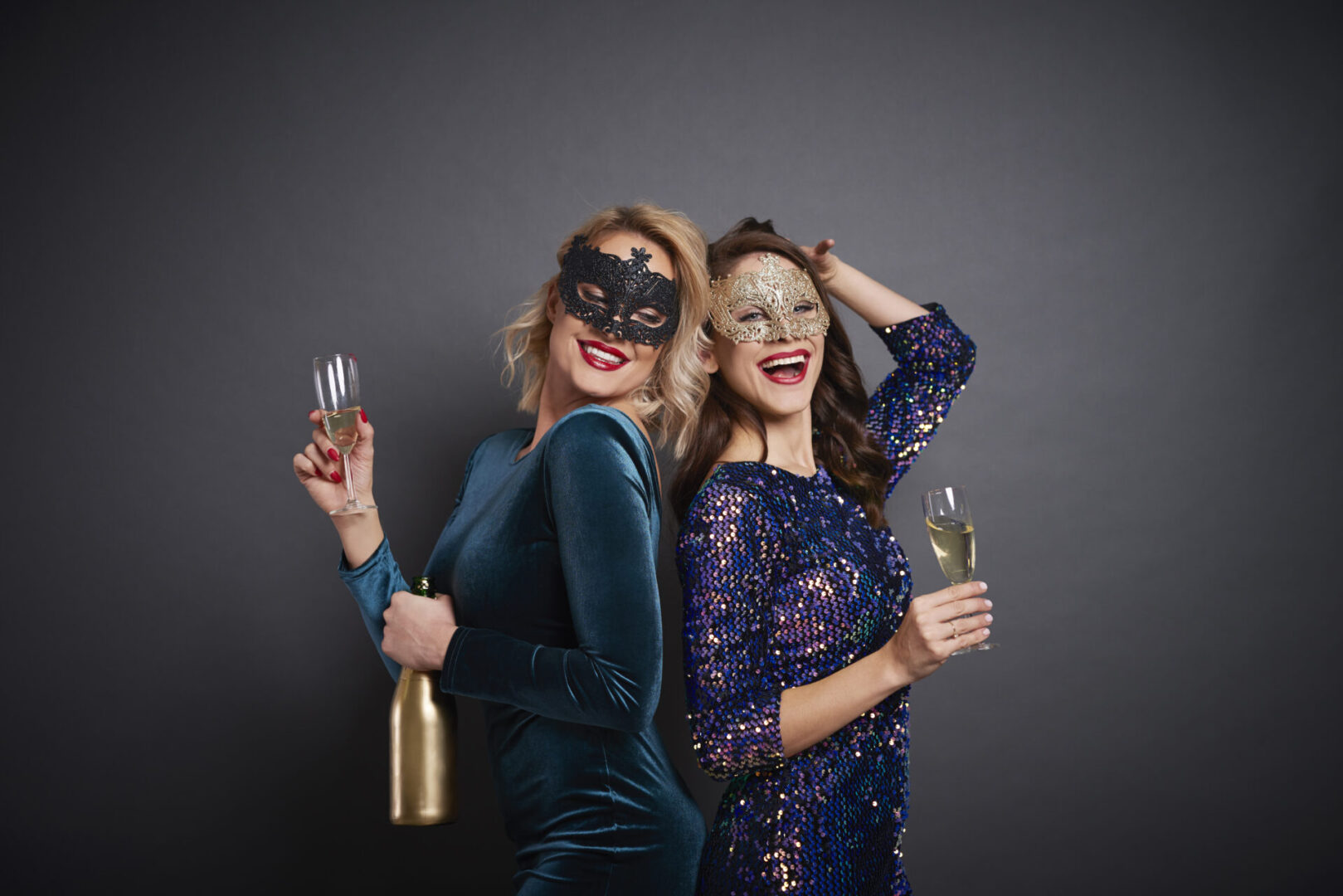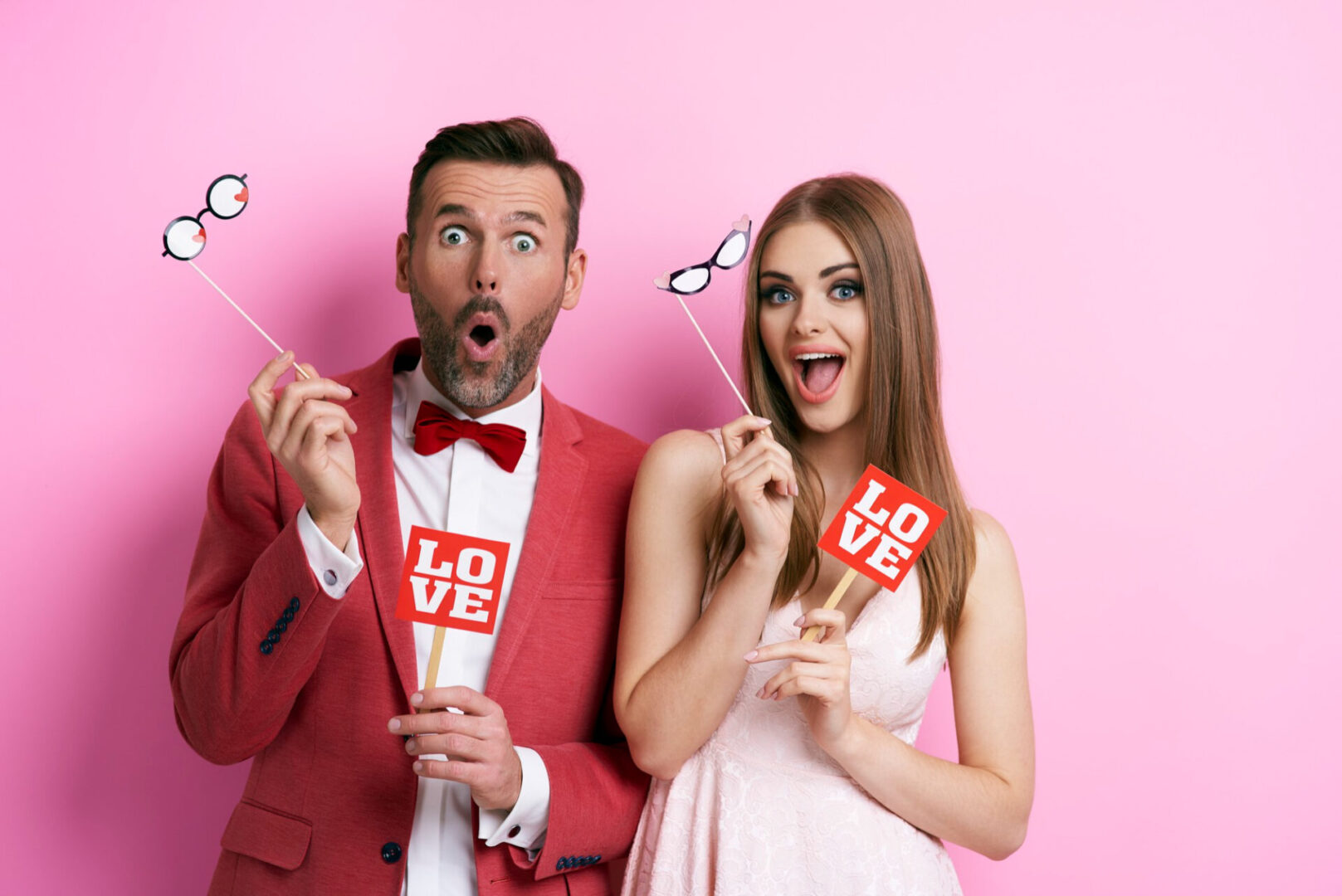 Why our Premium PHOTO BOOTHS are DIFFERENT
HD Monitor – You can't beat the immediacy of the live view of photos from our HD monitor.
Lab Quality Prints – We use only professional lab quality dye-sublimation printers with every photo booth setup. Prints are of the highest quality possible, and dry to the touch right out of the printer. That means no waiting on prints to dry before you can touch them. 
Customer Service – Our interactive service specialist will help make attendees feel at ease, look their best, and be guided through the experience.
The BEST Photo Booth EVER!
Background of your Choice – You select the background from a wide selection available (or submit a special request), and we'll handle the rest. Or have your event coordinator/decorator create your own background to perfectly match your theme.
High Quality Props – We scour the Planet looking for fun, unique, interactive props for our photo booths. From shabby chic and retro 80's style, to modern pop culture, and all of our props are completely cleaned and sanitized before every event. There's no dirty business here. 
Unlimited Prints – We produce as many 4x6 or 2x6 prints as needed. Digital copies will be available as well.
No Hidden Fees – No surprises, no hidden add-ons!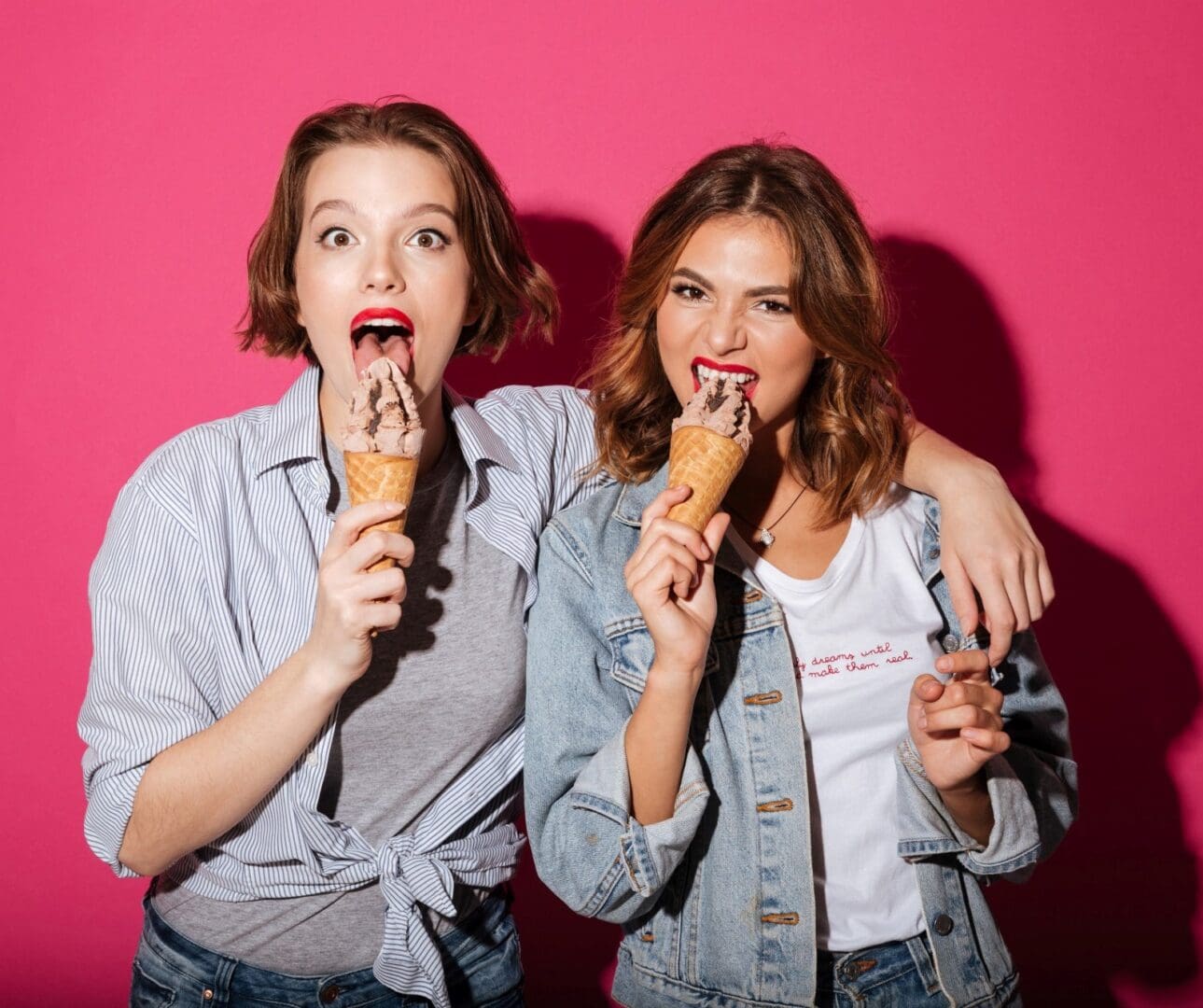 Photo Booth Pricing and Options:
First option "The Icebreaker" is a two consecutive hour minimum package. Base price is $850. Overtime is available at the rate of $350. per hour. This option is a non-staffed rental only, and only available as an add on to our DJ service. Perfect for Birthdays, Holiday Parties, and Weddings on a limited budget. Recommended for after dinner, during dancing.
Second and our most popular, full-service, professionally staffed booth "Awesome Sauce" is a Four-hour minimum of booth use package. Base price, $2,100.  Overtime is available at the rate of $450. per hour. This package is ideal for corporate events, conferences, private social events, New Year's, and once in a lifetime wedding celebrations.
Start your guests out during the cocktail hour with 4x6 prints while they are looking their best! Then break out the fabulous props after dinner for those iconic group party shots on 2x6 print format. It's all up to you!
Both packages come with a plethora of name brand hats, glasses, boa's and accessories. No cheap feathers here. They have all of the silly fun stuff as well, like popular signage, props like vintage cameras & phones, masquerade masks, crowns & tiaras, and of course lips and mustaches on a stick.  "Awesome Sauce" comes with a larger backdrop area for wide group shots, additional lighting, and has the largest variety of fun props that will have your guests coming back for more, from the start of the night till the last call. Special props available by request. Photo sessions are always unlimited and can be printed on site as well as provided digitally. A 50% deposit is required to hold either Booth.
Call today to have the Monterey areas most "Awesome Sauce" photo booth at your next event! 530-277-2483