Unforgettable Corporate Events
With DJ Enterprises
Hiring a DJ who understands conventions & corporate events can be challenging. We realize how important it is for your company or organization to just let loose and enjoy themselves after a long year. Or maybe a big merger, or perhaps it is time to have that well-deserved company party, annual conference, carnival, or picnic!
Whatever the scenario, we are ready to get your employees, clients, friends, and co-workers up on the dance floor having the most incredible time!
We provide wireless microphones for drawings and speeches. Options include an LCD video projector for a slide show presentation or videos. In addition, dance floor lighting and uplighting to bring your event to life!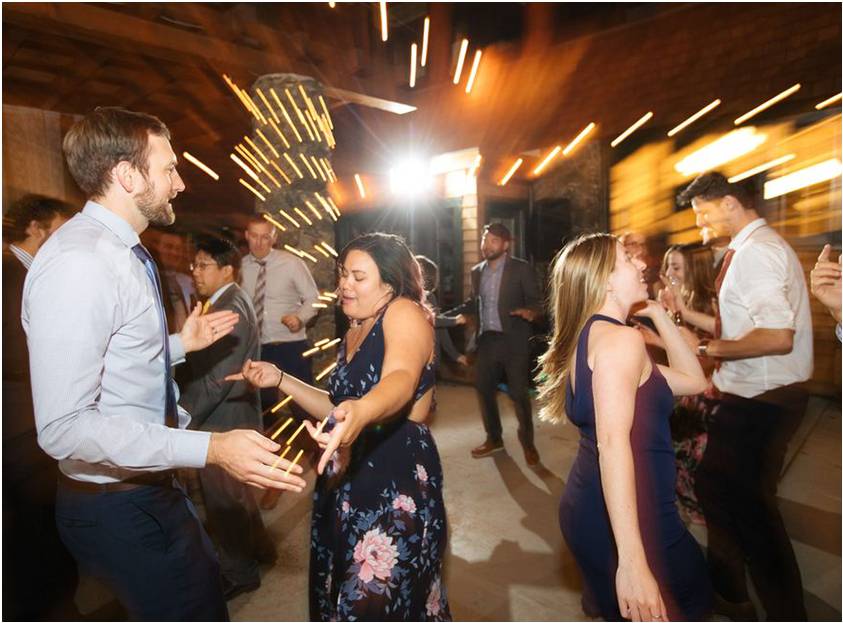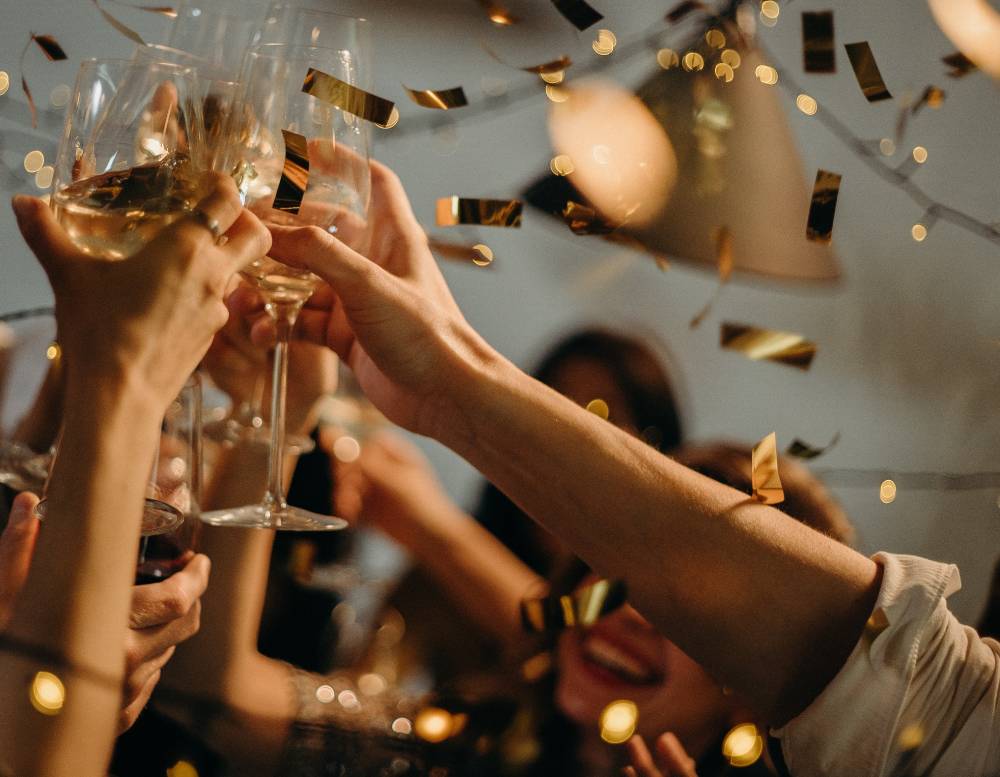 We realize that companies and associations are looking for different styles of DJs. They may want a DJ big in audience participation. Or one more in the background, only making their presence known to handle the announcements that need to be made throughout the event. That is why we make sure to tailor your entertainment to your specific event type and preference. Justin's experience with multicultural crowds, professionalism, and flair for entertainment make him the perfect choice for DJ entertainment at your next event. Rest assured, you won't regret hiring us come Monday morning back at the office.

Popular music genres include:
The most popular "Deluxe" package includes: